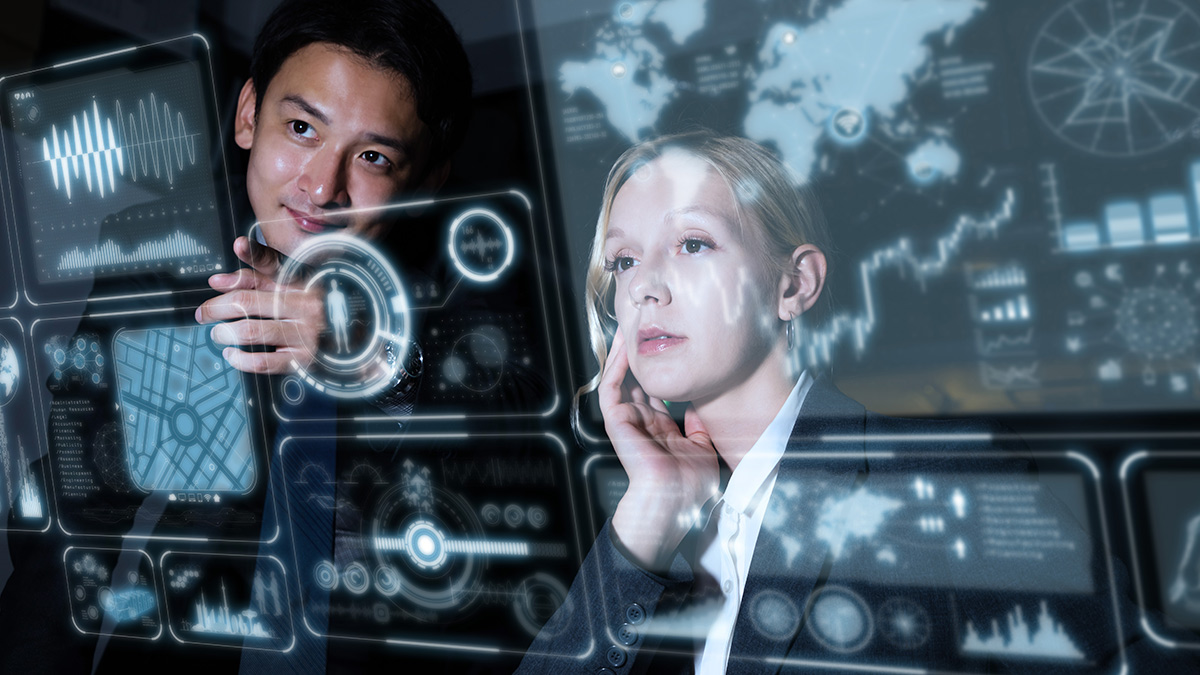 Cyberthreats: You're Not as Safe as You Think
With cyberattacks on the rise, many IT departments are scrambling to secure their networks from known attacks and imminent threats.
For large enterprises, the solution is simple: invest in skilled cybersecurity experts. But what about small and medium sized businesses that rely on a lean IT team to manage their security infrastructure? Just because your team doesn't possess the same level of security expertise as a large enterprise doesn't mean your security posture should suffer.
Learn how our security operations center (SOC)-as-a-service offering can help identify and protect against known and emerging threats. We provide security solutions for Microsoft 365, AWS and Microsoft Azure.
Arctic Wolf 2020 Security Operations Annual Report
This inaugural report quantifies the security operations trends and themes currently shaping our security world. Gathered by data from the Arctic Wolf Platform, along with real-world customer experiences, you will find key security operations findings and insights drawn directly from the environments we've protected.
Checklist for Outsourcing Your Security Operations Center
To help organizations make smart security decisions, we've created the following checklist to guide the search for a managed Security Operations Center.
About VectorUSA
VectorUSA is one of the best IT services companies in the country. We represent the industry's top manufacturers to provide our clients with best-of-breed solutions including networks, security, data center, wireless, cloud, and managed solutions. We operate with the agility and drive of a start-up despite thirty plus years of engineering prowess behind us. We master new technologies quickly and give our clients the confidence and attention they deserve. We built our company on our reputation, and the relationships we have with our customers.


Let us focus on your technology, so you can focus on your business.